A Converged Compliance Solution 
Your specialist provider of compliance support, education and guidance in the workplace.
UKGI is a market-leading compliance consultancy that supports over 550 clients with their FCA regulatory support and over 800 firms with training and e-Learning solutions across a wide range of sectors. All of our service offerings work in harmony with each other, and with joined-up systems and controls, our clients see the benefits of being serviced by one overarching service provider.
Whatever challenges you come up against, we will have a solution for you, either internally or through our community of trusted partners and contacts.
 UKGI's services are flexible and accessible to firms of all shapes and sizes. Download our brochure to view our full products and services offering.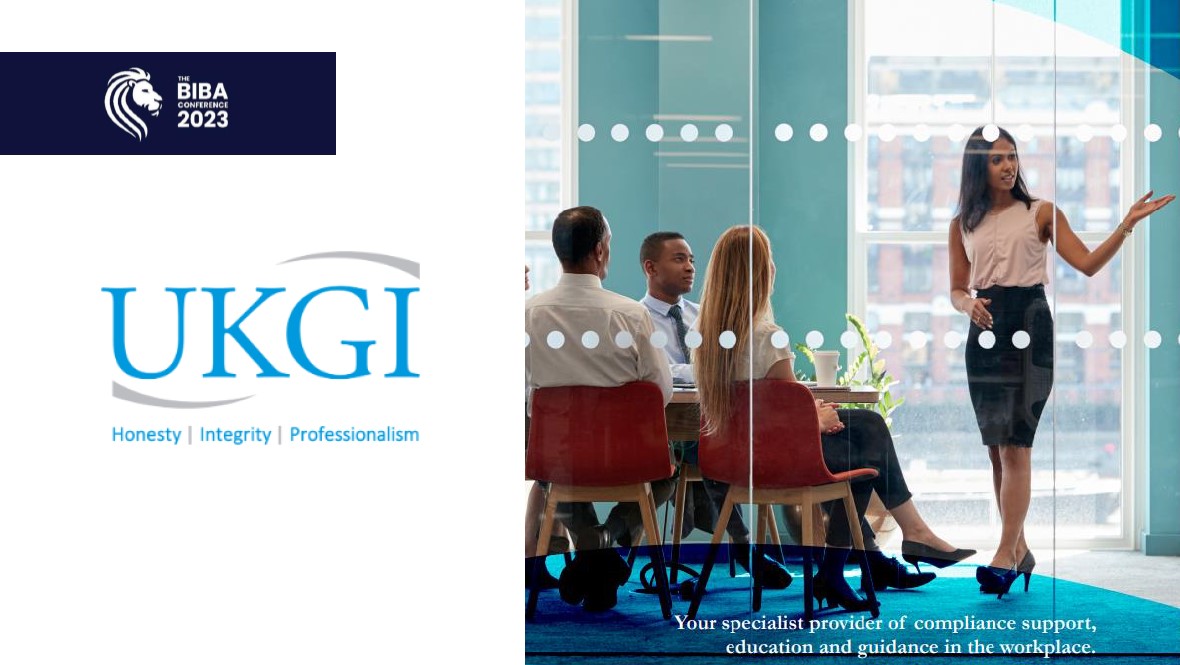 BIBA Conference – Meet us to learn more
The team will be at this year's BIBA Conference, and we would love to invite you to come and meet with us to discuss any questions and to understand about the different services on offer.
Please contact us to arrange a convenient time:
9th May (PM) – Nikki Bennett & Tom Wood
10th May – Nikki Bennett, Tom Wood, Carrie Summers & Kirk Ford
11th May – Nikki Bennett, Tom Wood, Carrie Summers & Kirk Ford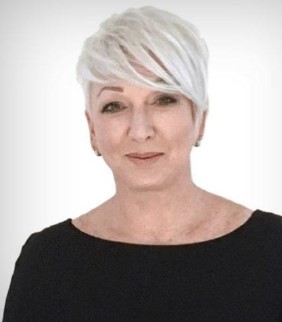 Nikki Bennett
MD, UKGI & RWA
Email: nikki.bennett@ukgigroup.com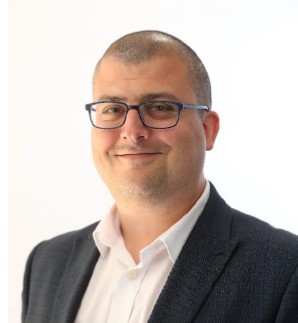 Tom Wood
UKGI Group BD Manager
Email: tom.wood@ukgigroup.com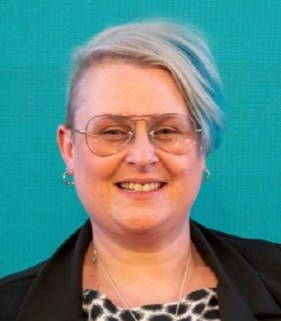 Carrie Summers
Head of Consultancy, UKGI
Email: carrie.summers@ukgigroup.com
Kirk Ford
Head of Memberships, RWA
Email:      kirk.ford@ukgigroup.com
Request a meeting or a call back