Workshops and Live Webinars
We are delighted to run the first general insurance compliance workshops and live webinars in the UK that were accredited by our industry's professional body, the Chartered Insurance Institute. The workshops and live webinars typically have three or four main sessions, led by an appropriate expert from the UKGI team, covering the latest regulatory hot topics.
The booking form for our next series of workshops and live webinars will be available soon. Please check back later for details of the topics that will be covered, the learning objectives for each webinar and workshop and where to find the booking form.
For those of you who have not attended one of our workshops before, this is a great opportunity to:
listen to expert speakers discussing compliance issues;
find out what these mean for your business; and
ask questions which will be followed up with you individually.
Please visit the Workshops and Webinars page of our Compliance Consultancy Services for more information about the format of these events.
If you would like to be added to the email notification list for details of dates, please click here or call us on 01925 765777.  You can also ring this number if you wish to discuss the content and objectives of any event in more detail, to help ensure it meets your requirements.
Booking will be available soon for our 2022 Autumn workshop and webinar series
Our current round of webinars have concluded; we will shortly be taking bookings for our Autumn 2022 workshop and webinars, so check back later when we should have some dates confirmed.
* Pricing
Information available soon.
CPD
These workshops and webinars qualify towards your CII member CPD scheme requirements and your FCA insurance distribution CPD requirements. Certificates will be emailed to delegates following each event.
Refreshments (applies to face-to-face workshops only)
The face-to-face workshops include pre-event refreshments on arrival, a refreshment break and lunch after the event, providing a great opportunity to network with other delegates.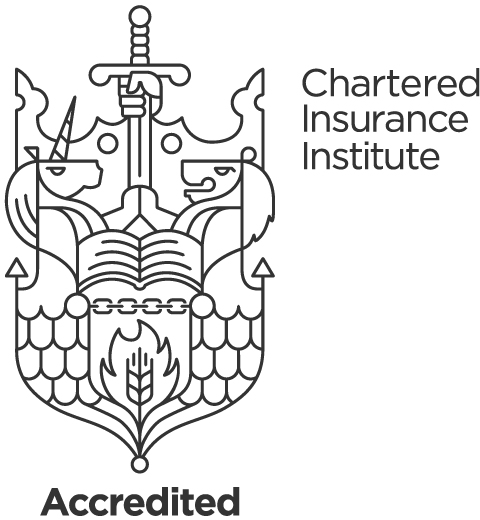 Demonstrates the quality of the training provider's course and confirms that it meets CII member CPD scheme requirements.